Our website design and development solutions prioritize the user and your goals, unique brand experiences with integrative business management and marketing technologies.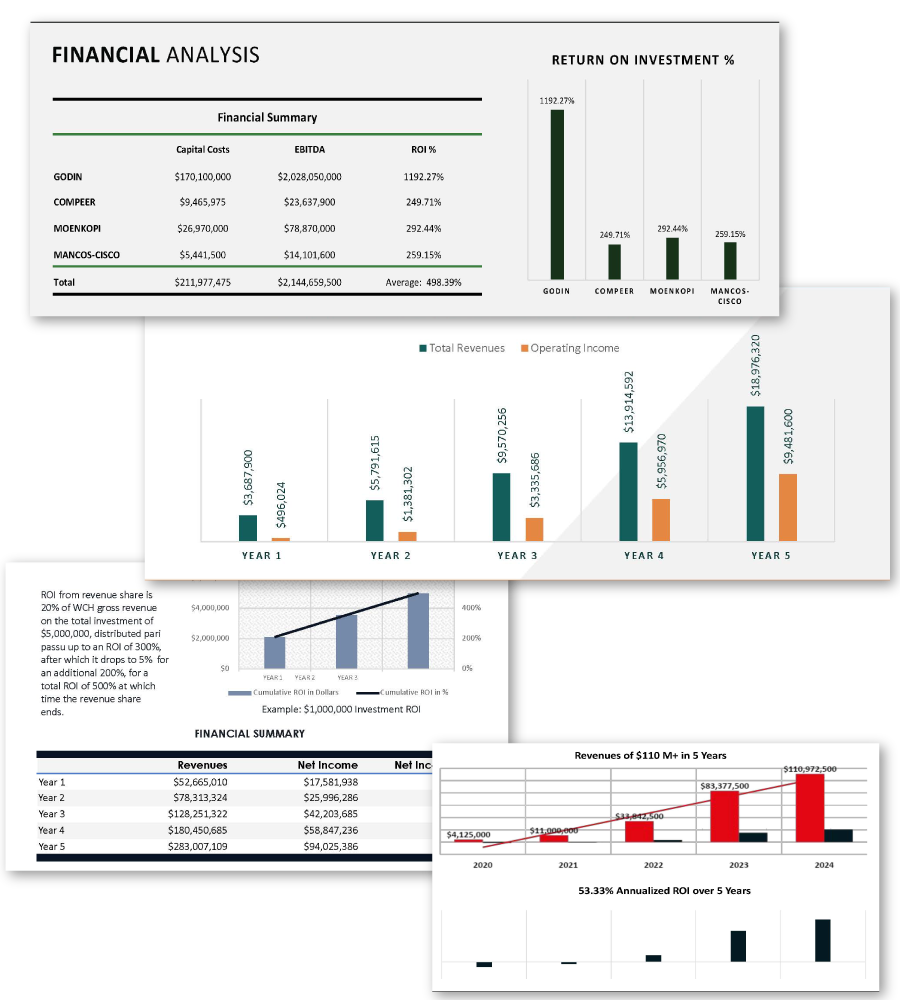 Concord offers advanced AI driven financial modelling, infographics, business valuation and corporate finance services to support your growing business.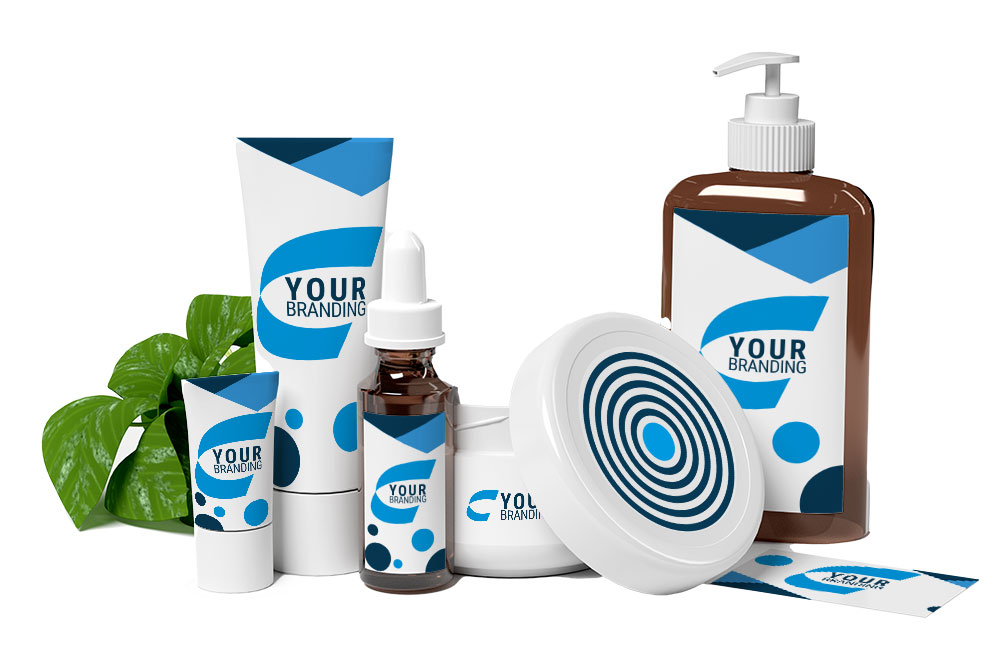 Concord offers comprehensive branding design and development services.  Our thoughtful strategic approach will help you connect and build trust with your target audience.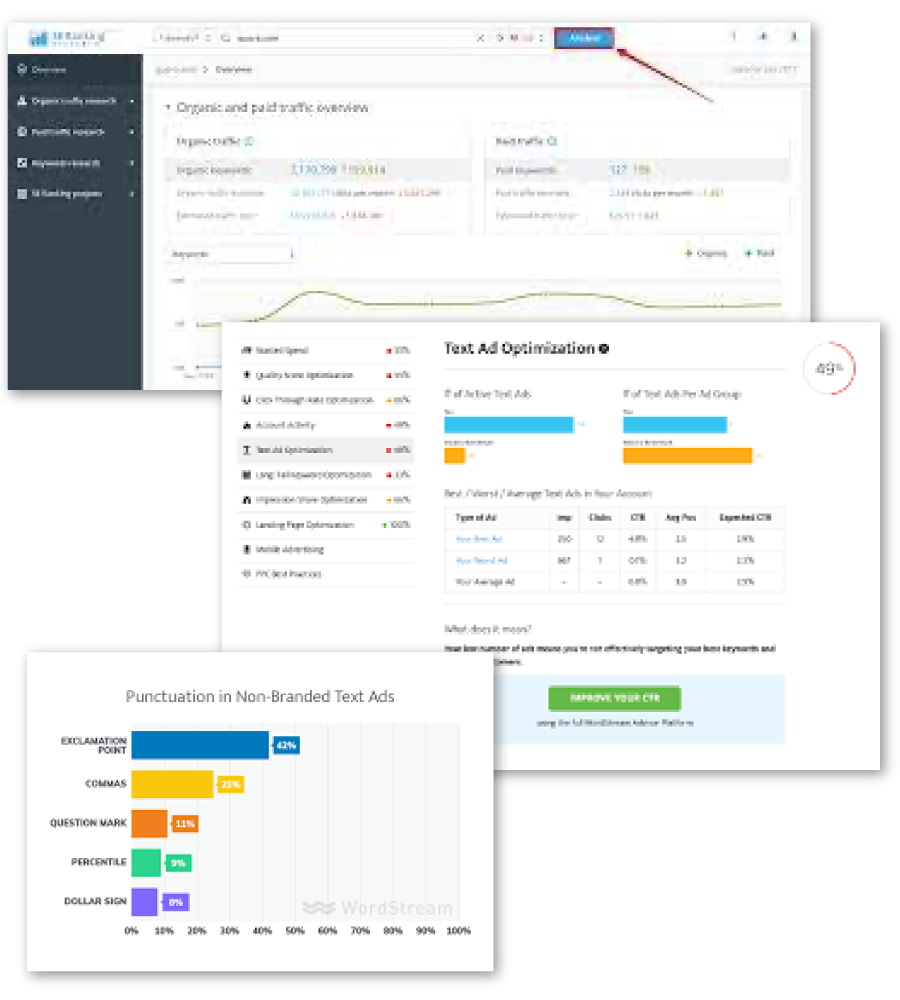 Concord Business marketing team will strategically build awareness, generate growth and drive market value with our full suite of digital marketing services.
Typical projects take two weeks to turn around.  Delivery dates determined at time of quotation.
Fill out a simple questionnaire so we can get to know the unique personality and details behind your vision.
Review our draft of your selected service, make requests for the team to make changes as needed.
We deliver the final version with all changes requested completed on time and within budget.