We provide clients with the strategic planning, communications and placements to market their equity story, to access key decision makers and grow their followers and subscribers.
Enter to WIN a FREE Investor Fact Sheet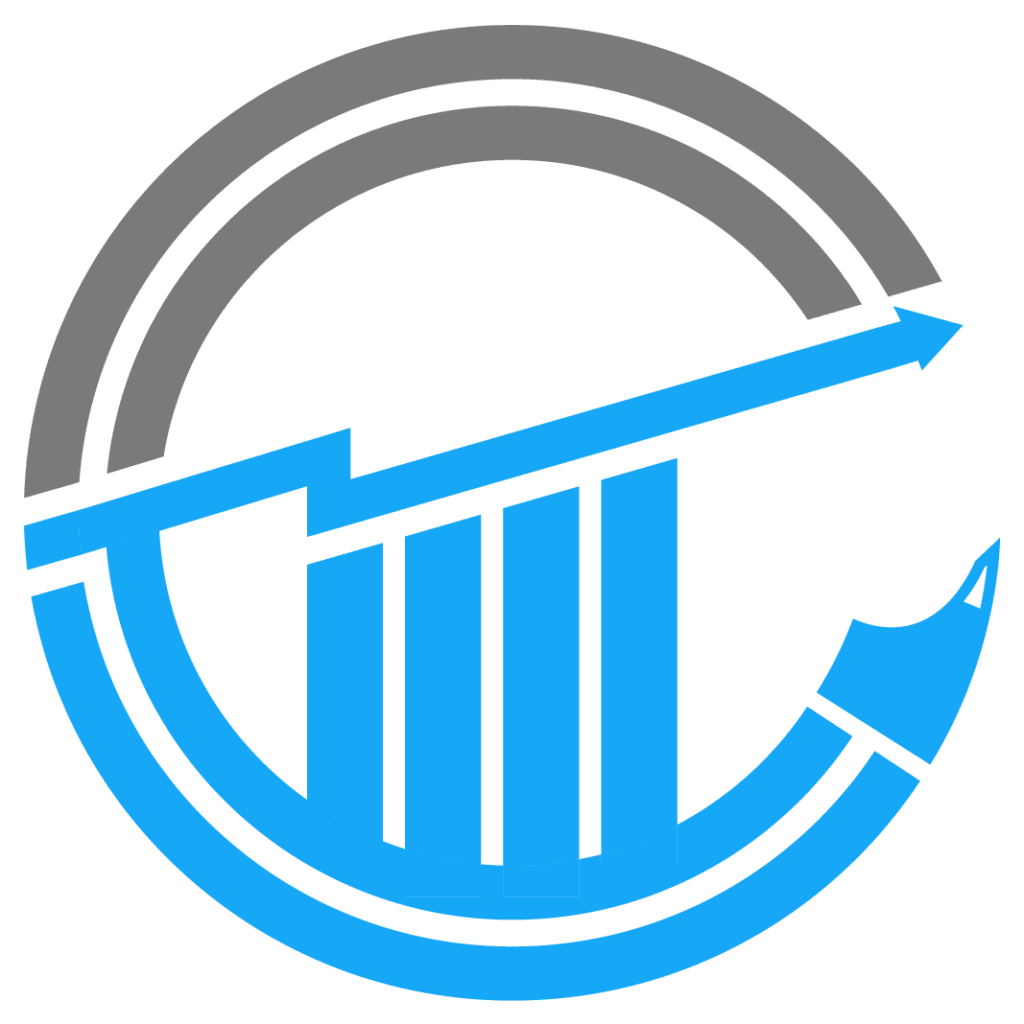 Concord Business works with clients in the USA and Canada to grow their influence among their investor community with timely, strategic and effective communications.
With an integrated approach to marketing strategies, our custom investor marketing programs raise brand awareness by connecting you with your retail investors more effectively.
Our investor marketing domain experts have immense industry experience, and professional networks to efficiently generate results.
We identify and strategically reach your ideal investor target market.
We work with your team to effectively articulate your equity story and ensure each communication reinforces the story and mitigates any potential concerns.
Our advice is independent and objective for our corporate clients, we do not receive any renumeration from investors.
Our online quote request form will be responded to within 24 hours.