PLANNING & DESIGN
BUSINESS SERVICES
Establishing a high-quality business plan for your investors is a timely and critical step in achieving your business goals.
Enter to WIN a FREE Investor Fact Sheet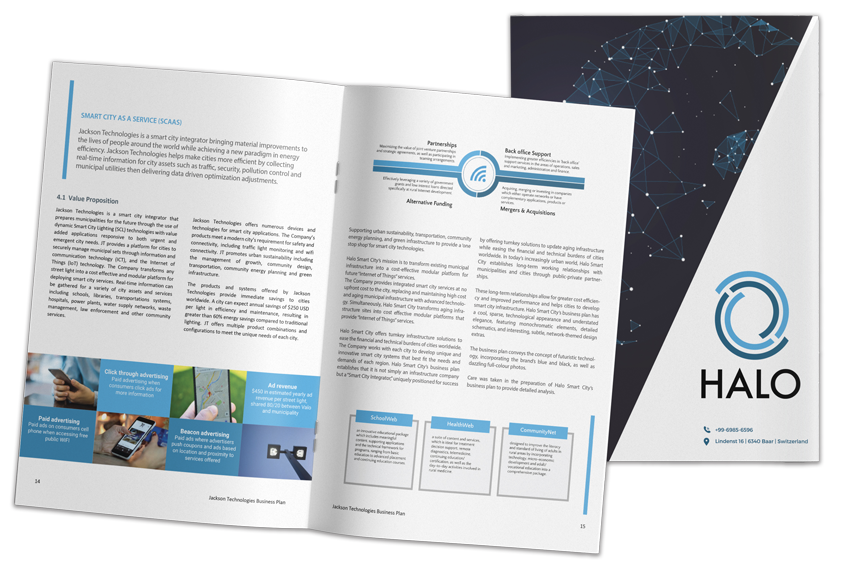 Raise capital with greater ease, succeed faster with a professionally developed, MBA written business plan designed to capture investor interest and provide operational guidance.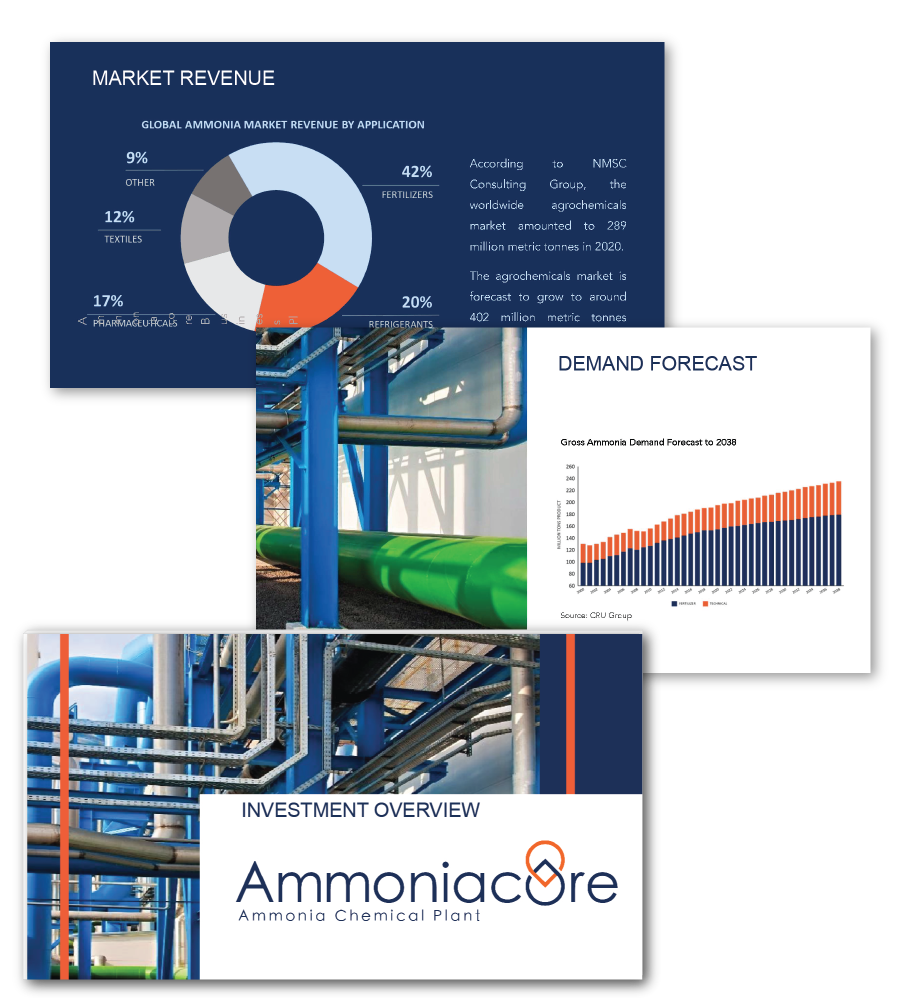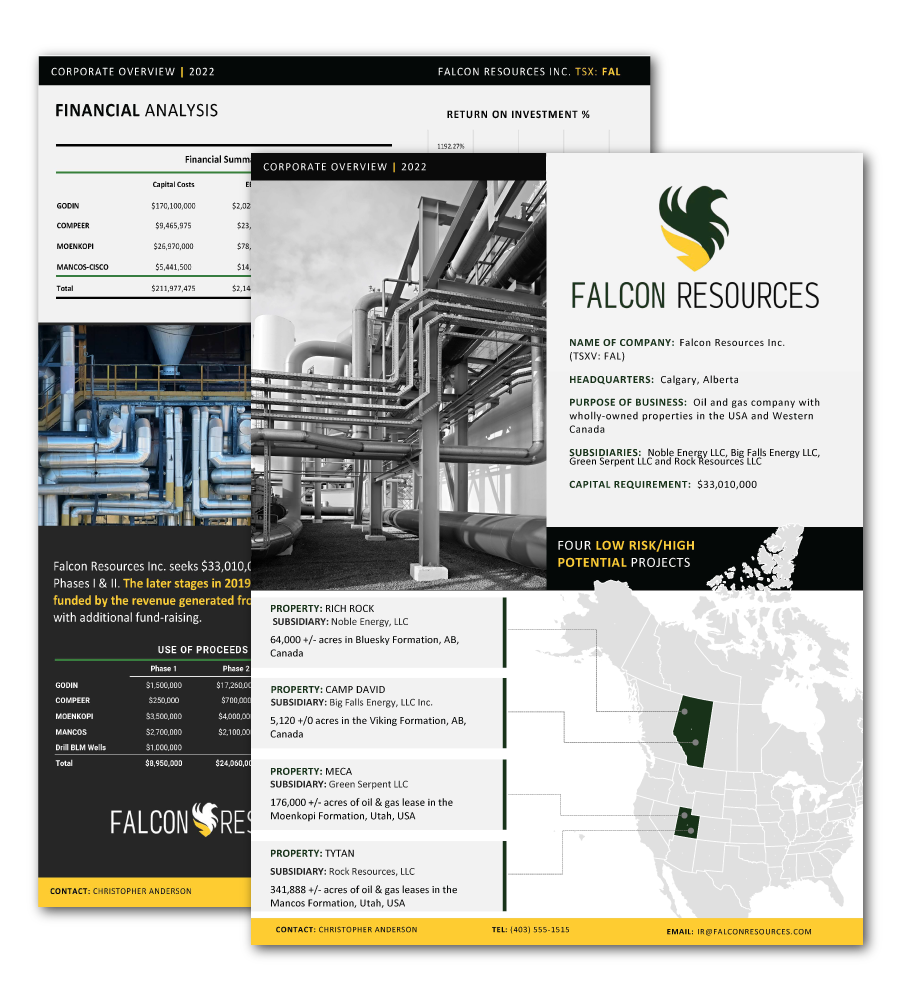 We will create an investors presentation with a fully-branded pitch deck to efficiently showcase your value.
Concord offers advanced AI driven financial modelling, infographics, business valuation and corporate finance services to support your growing business.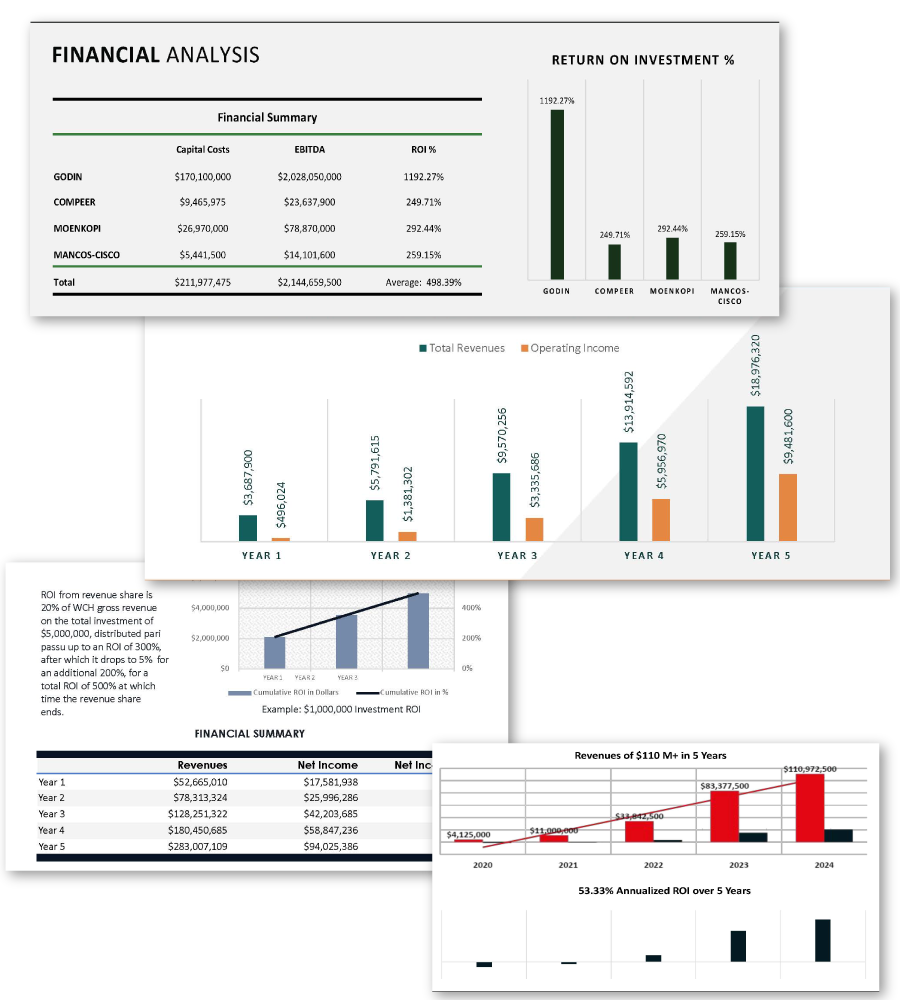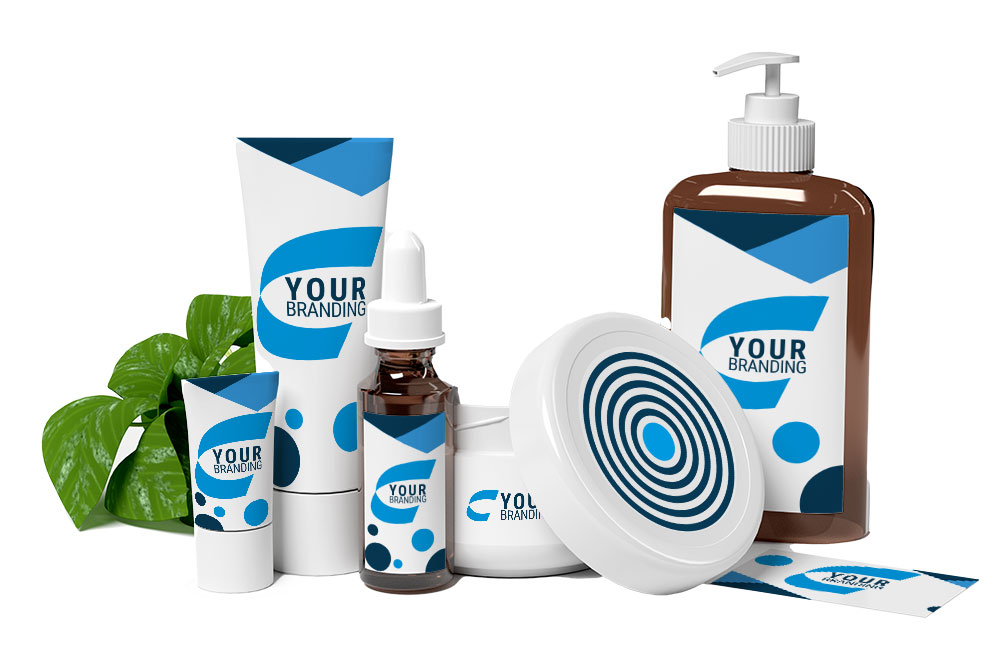 Concord offers comprehensive branding design and development services.  Our thoughtful strategic approach will help you connect and build trust with your target audience.
Concord Business marketing team will strategically build awareness, generate growth and drive market value with our full suite of digital marketing services.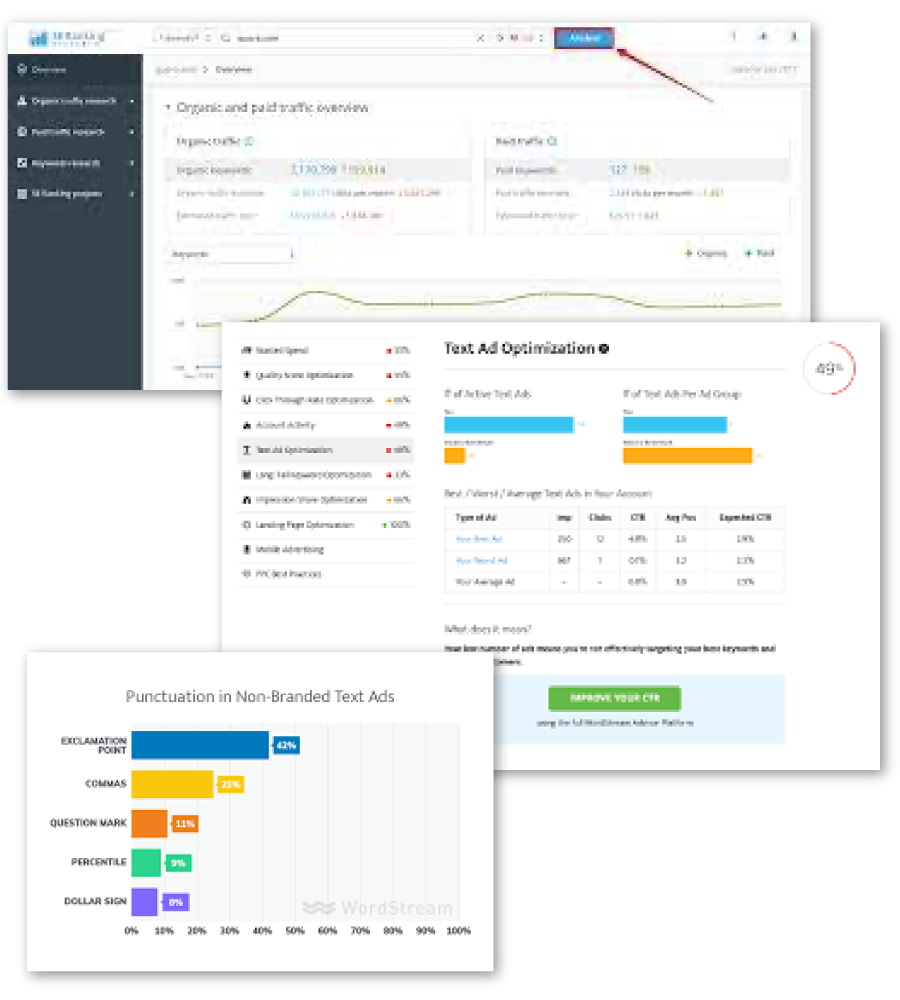 Our online quote request form will be responded to within 24 hours.