BUSINESS PLAN
FOR START UPS
Establishing a high-quality business plan for your investors is a timely and critical step in achieving your business goals.
Enter to WIN a FREE Investor Fact Sheet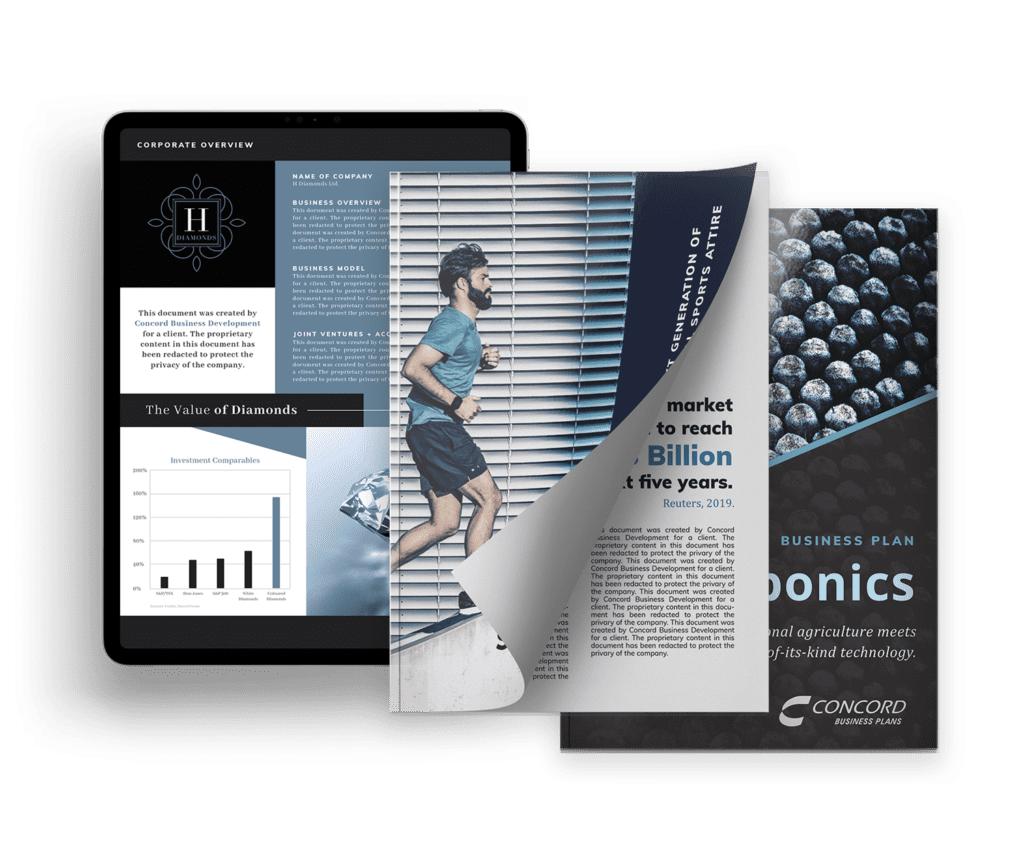 We have the experience and expertise you need in order to address the complicated aspects of planning your start-up business operations for years to come.
Our 25+ years of board room experience pitching deals just like yours to VCs, brokers and investment advisors has prepared us for your pitch and how to ensure the questions asked are answered before you walk into the room.
Our experts have extensive industry experience which enables us to provide a guide for your business to operate successfully.
We have been creating winning business plans for over 25 years. Our team is comprised of MBA educated research and industry experts that provide current and noted data for your business plan.
Our creative and strategic team outlines the strategy with which will provide a detailed operational plan for you to follow for the next five years.
Our financial modelling software provides a clear picture of the opportunity with comprehensive and easy to follow financials.
Our online quote request form will be responded to within 24 hours.