Our process is simple, we take the pressure and difficulty of creating the winning proposal that match your funding source requirements.
Enter to WIN a FREE Investor Fact Sheet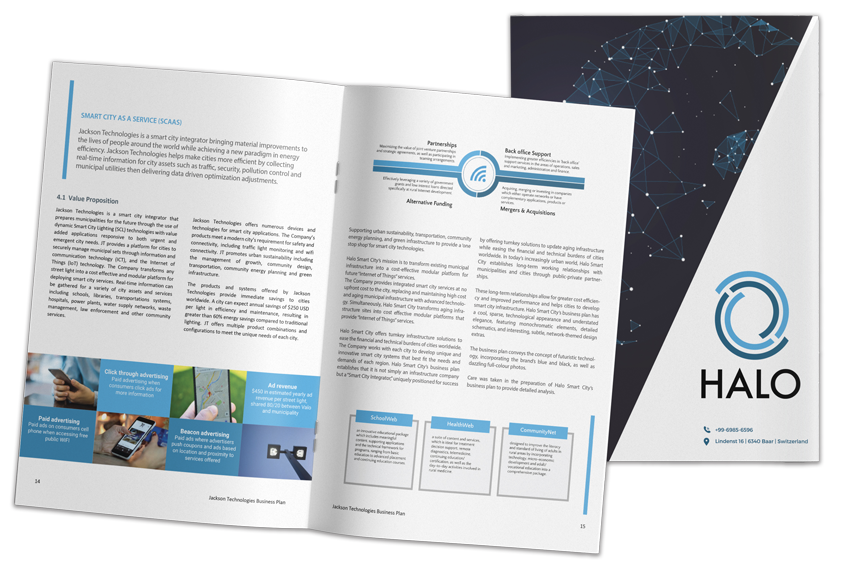 We have the experience and expertise you need in order to address the complicated aspects of writing a compelling and winning grant proposal.
We provide winning grant applications with follow and adhere to all the necessary requirements. We align your proposal with the objectives of your funder.
Learn to align your grant proposal with the requirements and objectives of your chosen funder.
Improve your chances of winning the grant which can set your project in flight with our narrative experts.
70% of grant applications will be missing required information making them ineligible for processing. We ensure 100% of required information is addressed.
We look to the source of the grant to ensure the narrative matches the objectives increasing your chances.
Our online quote request form will be responded to within 24 hours.