BUSINESS PLAN
FOR INVESTMENT
Establishing a high-quality business plan for your investors is a timely and critical step in achieving your business goals.
Enter to WIN a FREE Investor Fact Sheet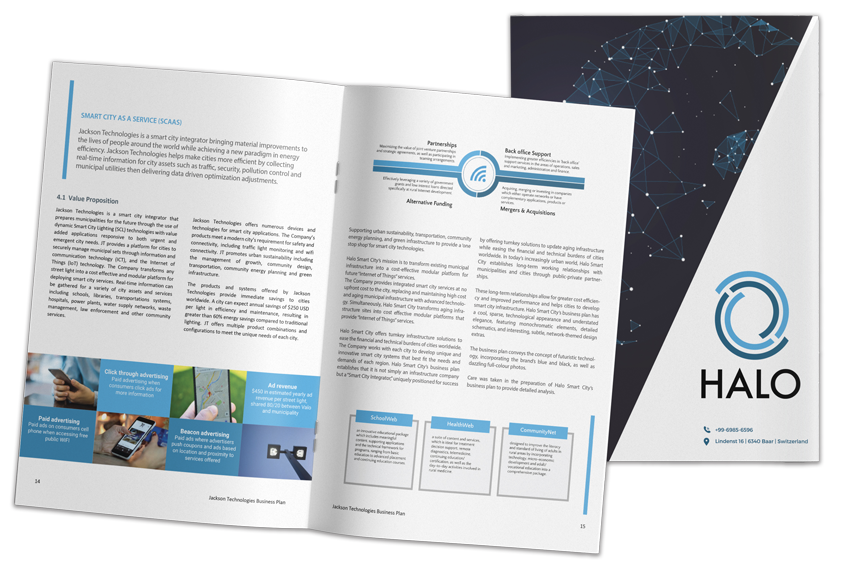 Raise capital with greater ease, succeed faster with a professionally developed, MBA written business plan designed to capture investor interest and provide operational guidance.
Our online quote request form will be responded to within 24 hours.