Organically grow the relationships needed to exceed the competition and create a loyal consumer audience.
Enter to WIN a FREE Investor Fact Sheet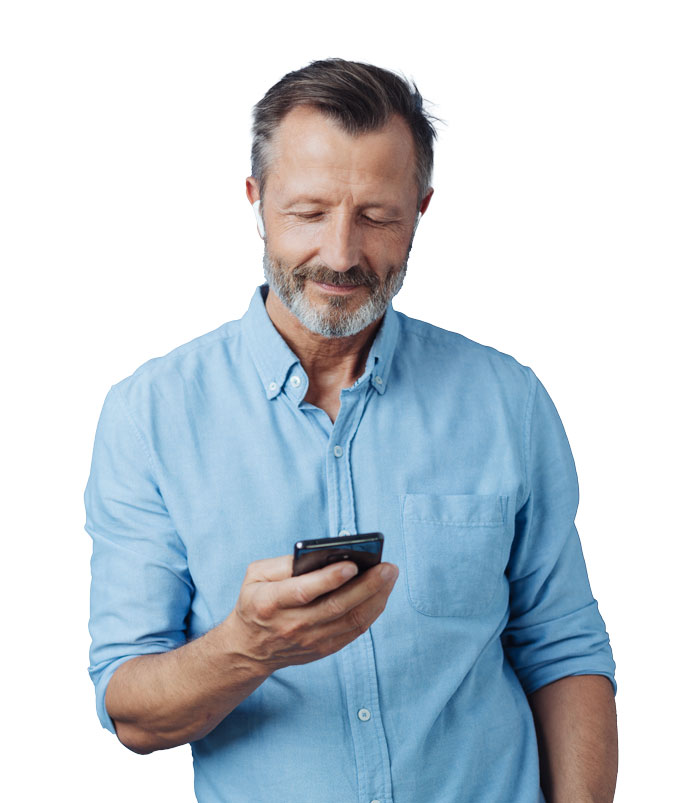 Content marketing is a marketing strategy used to attract, engage, and retain an audience by creating and sharing relevant articles, videos, podcasts, and other media.
Concord Business has been establishing its clients as experts, promoting awareness and engaging their bases in 95 industries for over a decade.  Our domain experts create content that your market wants to see, needs to share and loves to view.
Content marketing is a type of marketing that involves the creation and sharing of online communications, media, stories, posts, comments that does not directly promote the brand but creates relationships and engagements to grow followers and build social relationships with the intended target market.
Our online quote request form will be responded to within 24 hours.