BUSINESS PLAN
FOR BANKS - SBA
We have 25 years experience with the guidelines set forth by the SBA which ensure more consistency and enable financial institutions to offer loans to a wider variety of businesses.
Enter to WIN a FREE Investor Fact Sheet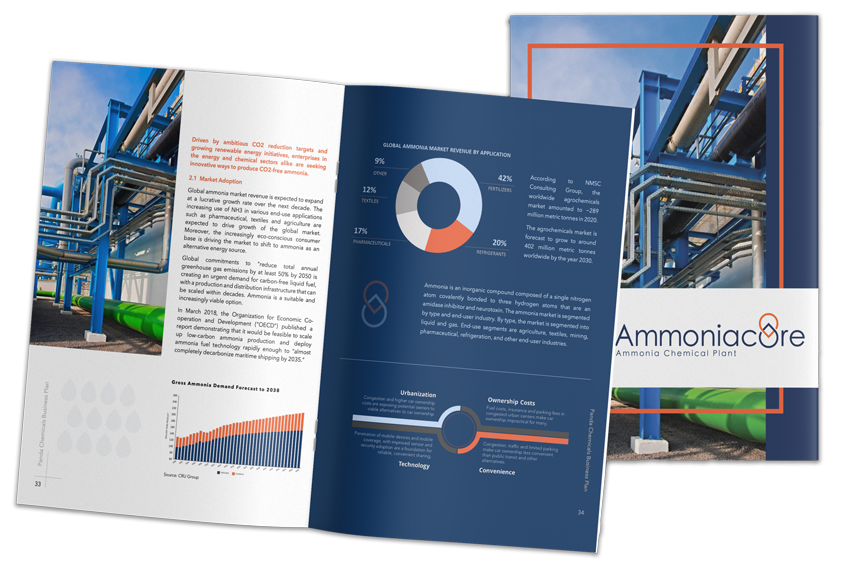 Our experts have more than 24 years of experience working with the SBA and small business development centres, so you don't have to worry about figuring out all the requirements for SBA back loans or grants.
Get started today to learn how Concord Business can help you create a business plan that is in compliance with SBA and bank guidelines worldwide
Our online quote request form will be responded to within 24 hours.